Photos of our updated rooms!!
Posted on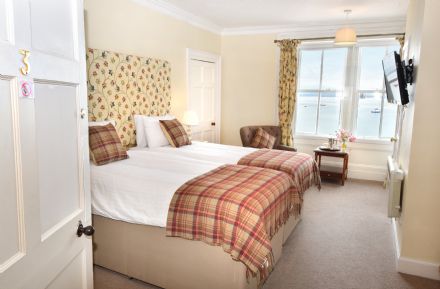 We've been hard at work over the last couple of months with our on-going refurb of the hotel bedrooms. Several of our rooms have been updated this Spring/Summer with new furniture, accessories and have been repainted. Our lovely photographer Andrew Dowsett popped in recently to take photos and the website has now been updated!!
Please check out rooms 1, 2, 3, 6 & 14 for the new look!
And if you don't mind me saying, we think they look pretty good! What do you think?